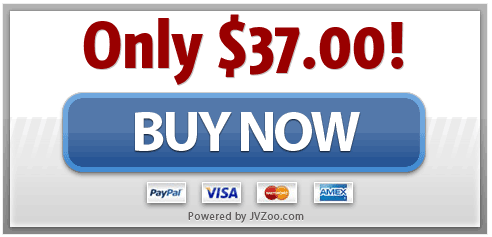 Hi, I'm James Campbell!

You have no clue who I am, but that doesn't matter. What matters is that you'd like to add something fascinating to your website without being overbearing with your visitors and helping them focus on a few important things… like an announcement, a video, a promotion, a newsletter, an offer or anything else you want.

The Splash Plugin can be used for any occasion and will help you increase conversions like crazy. Take a look at the examples below:
The dating site is seriously not ours. We're not into that kind of niche.
You can
check out the side of this page
to see what it could look like with a video being used as well. And you can see the
SplashPlugin.com
in action. You'll see that you can make the tabs locked in one place or float with the scroller!
Best of all, with the latest version, you can actually create MULTIPLE tabs in a single page on either side. I didn't want to go crazy on this page and create a bunch of them, but you can get the general idea of it below.
If that's not enough, you can
CLICK HERE
(opens in new window/tab) to check out a live demo of all the tabs on either side. Be sure to close that page and come back.
You Can Get Really Creative
And Do Something Like This!
Take A Look At the Control Panel:
So Here's How It Works:
Splash Plugin is a WordPress plugin that allows you to quickly and seamlessly create attention-grabbing "splash bars" or tabs on the side of your website.
You can use this product for so many different things. More than likely, you've already watched the video by now and if you haven't, I highly recommend that you do.
You are not limited to just using the tabs, but actual images as well. You can use a picture of your pet as the background if you please.
Here's What You Get:
A WordPress plugin that allows you to quickly and easily create Splash Tabs on either sides of the screen
You can add any content into the tabs, including: ads, messages, videos, testimonials, images, opt-ins, polls, announcements, etc.
You can use our built-in tool to create any size tab you want or you can upload your own background image.
You can position the tabs as "absolute" (you can't see it if you scroll down) and "fixed" (you can see it regardless of where you scroll to.
Display the tabs on ANY page or set of pages by selecting the page name or category
42 Pre-Designed Tabs with 7 designs, 3 sizes and on both sides
Ability to create MULTIPLE tabs on either sides of the screen
You can use the "Auto Height" to make the tab's background fit the content being displayed
Immediately after purchasing, you will be provided with the download link. You can install it on an unlimited number of domains!